Welcome
Irish Deer Services, the home of sika hunting. We have a range of packages on offer for sika hunting in
County Wicklow, all of which take place in the most breathtaking scenery unique to Ireland ensuring you will have an unforgettable hunting experience. Also on offer are taylor made hunting trips built around your requirements.
We are able to offer our guests the opportunity to experience stalking over a wide variety of terrain, our picturesque locations ensure a mixture of woodlands, grasslands, open hill and challenging mountain stalking. We also offer high seat hunting for the less agile guest . All our stalkers are professional, friendly and have many years experience sika hunting in Ireland and will help in every way possible to achieve your trophy of a lifetime.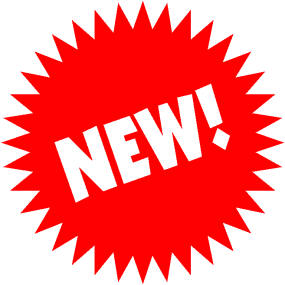 Why not check out our new pigeon packages for the coming season. To view our pigeon packages, go to the prices section and select pigeon or simply click the picture above.